Being a software developer, I hardly get any time from my busy schedule for socializing and getting out to new places. So I make it a point to travel with friends whenever I get a few days holiday. I prefer luxurious travel and book tickets to travel by plane. I also prefer to travel by first class in trains. I have a great interest in advanced technology, and new gadgets always attract me. Last time it was to Kochi that I chose to travel, which is in the neighboring state and not very far from Chennai city. I booked for air travel from Chennai to Kochi by Indigo Airlines well in advance, so that I will get the tickets at discounted rates and have a tension free journey. I booked the ticket online on the official website of the airline.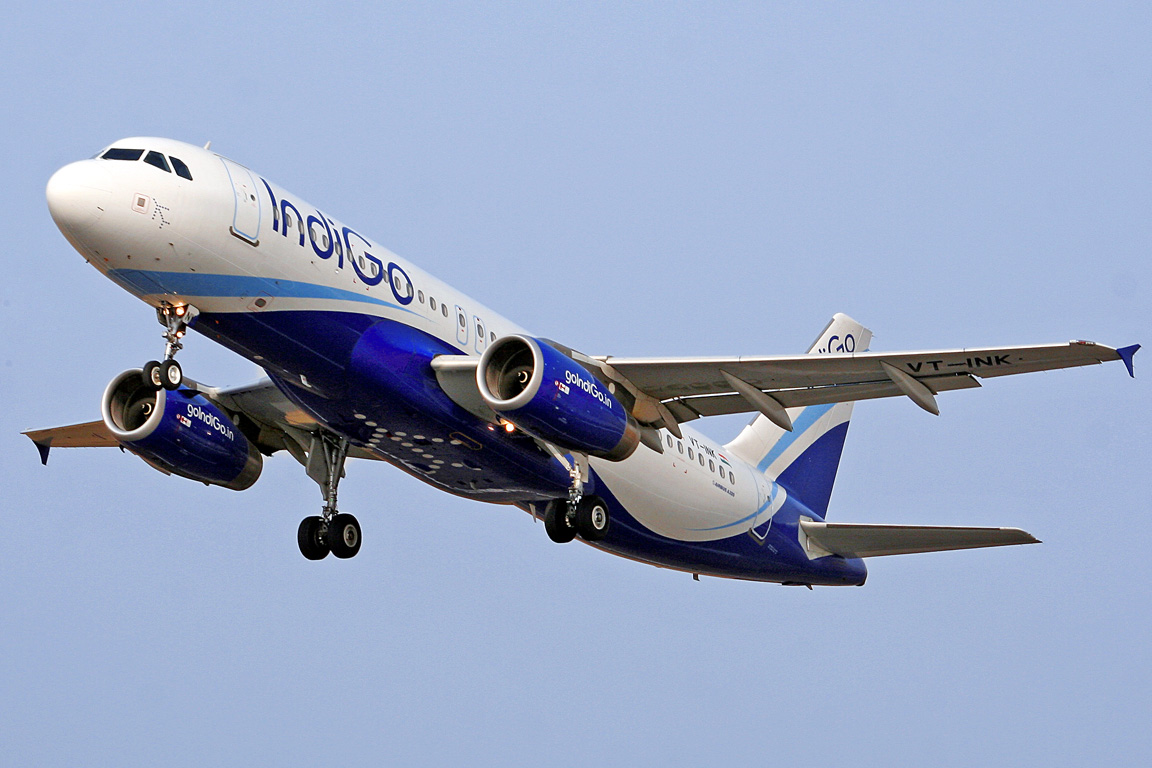 Indigo Airlines | Image Resource : topnews.in
The scheduled tie of departure of the flight from Chennai was 6.30 am. So I had my bags packed on the previous day itself and reached the airport by 5.30 am. Two of my friends who were to accompany me to Kochi were already there waiting for me. The airport was buzzing with activity and soon we checked in through the boarding gate and got on to our flight. The staff on the aircraft gave us a warm welcome and we were shown to our seats.
The flight took off at 6.30 am we were given mineral water by the staff on the flight. There were tea, coffee, snacks and soft drinks for the customers to buy. We had a cup of tea and some snacks. The free checked in baggage allowance provided by the airline was 20kg per passenger. I took out a fiction book from my bag and started reading it. After a while I dozed off, feeling sleepy after getting up so early in the morning.
The flight arrived at Kochi airport at 7.40. After getting our baggage, we stepped out of the airport and were greeted by the driver of the cab sent from the hotel that I had already booked. Air travel from Chennai to Kochi by Indigo Airlines was very enjoyable.